MAGNUS INDUSTRIAL ENTERPRISES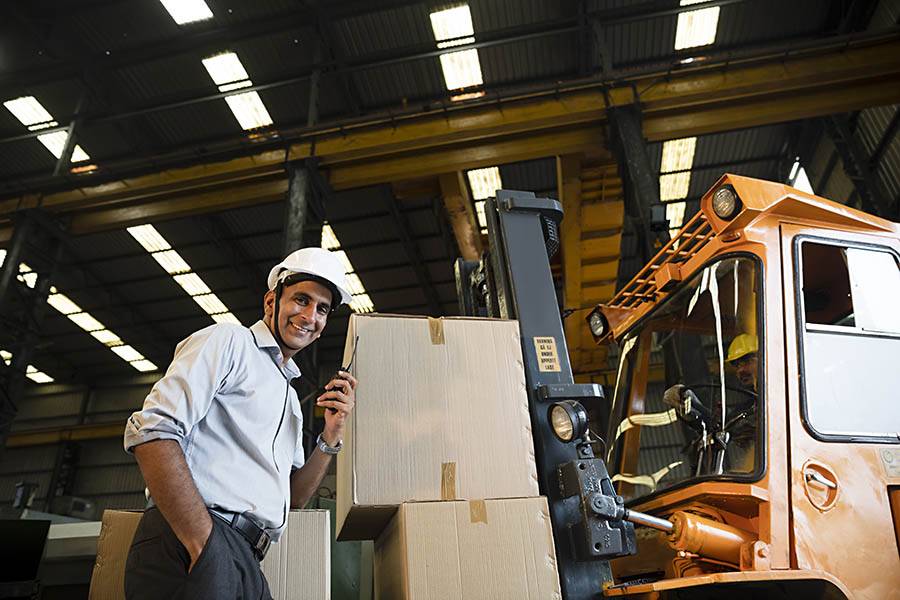 Full 1
Leading manufacturer of Non-oxide ceramics


Magnus Industrial Enterprises Pvt. Ltd. (MIEPL) is a leading manufacturer of advanced technical ceramics like carbides, borides, nitride, ceramic composite & ceramic-metal composite. These engineering ceramics enable us to solve impact, wear, corrosion, thermal shock-related problems in a wide range of industrial applications and markets Extensively in the defense sector. These versatile ceramic materials are used in a hostile environment (high temperature, high impact, high corrosion, high thermal shock, etc.).

MIEPL is always committed to enhancing our ability to adapt to changing business and economic conditions, which places us in a position of constant growth and development with our customers.
ADVANCED NON-OXIDE CERAMIC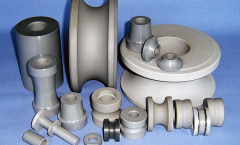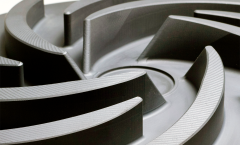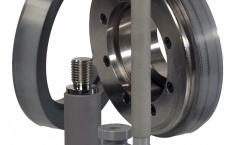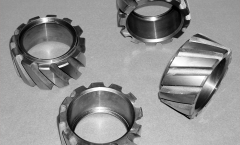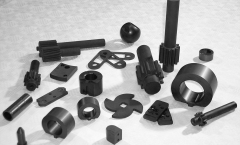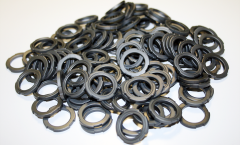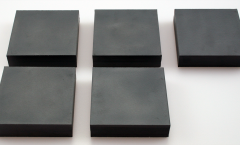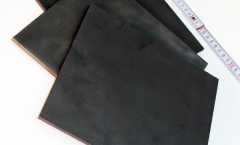 We strive to manufacture and market our high-quality products in the most cost-effective, sustainable, safe and eco-friendly way while conserving resources, taking into account the lifecycle of our products.
MIEPL produce high end Advanced non-oxide ceramic products for various applications in sectors like defense, nuclear energy and various other sectors. Our products are made with different grade of powders and sintered at ultra-high temperature. These advanced non-oxide ceramics are Silicon Nitride, Silicon Carbide, Boron Carbide, Ceramic-metal composites Ceramic-Ceramic composites and other non-oxide ceramics.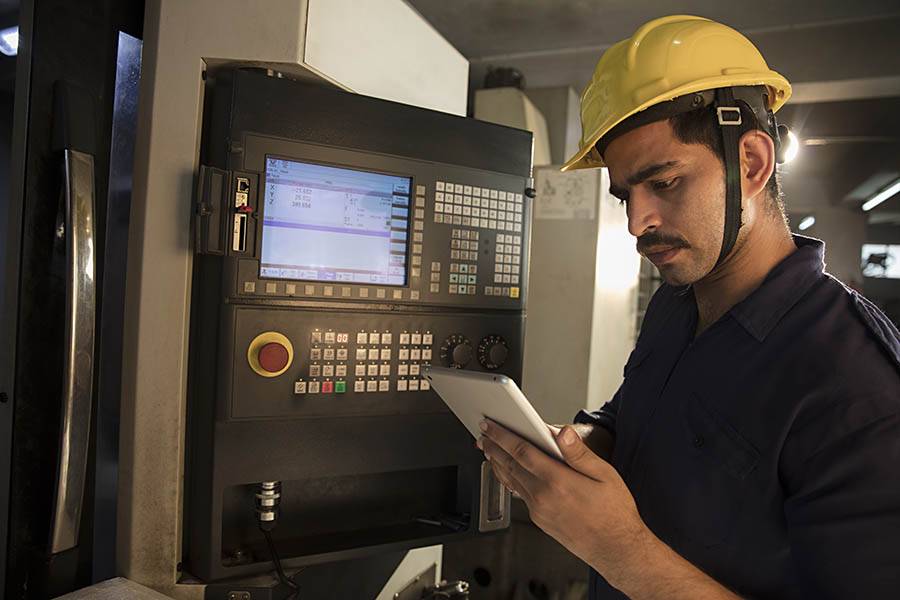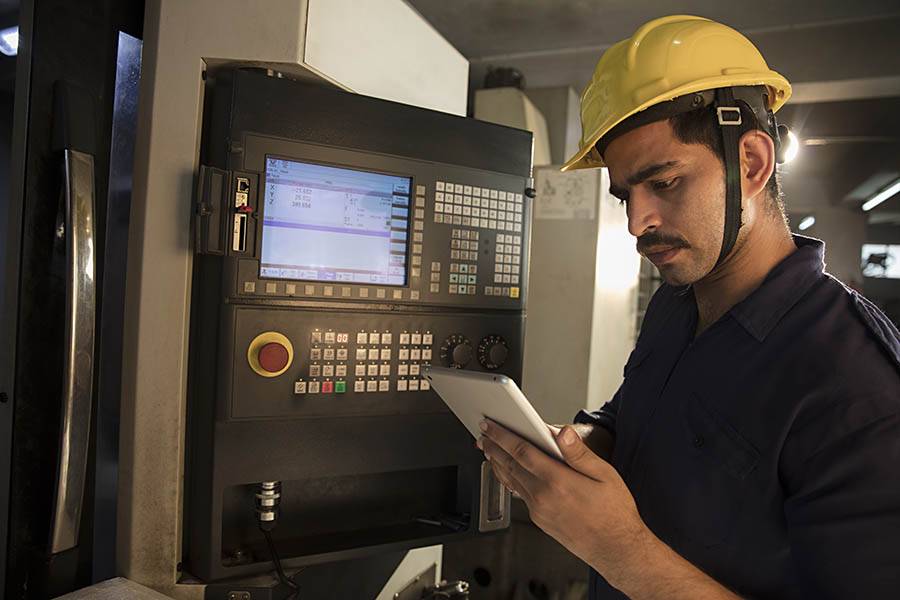 Full 1

Established in 2013, MIEPL operates in various sectors and is gradually establishing itself among the industries in India in manufacturing advanced non-oxide ceramic products.
At MIEPL, we aim to strengthen and advance MIPEL's international leadership position. As a customer-oriented problem solver, we focus on application consulting and the development of innovative, competitive and sustainable processes for realizing products in line with specifications. MIEPL is led by experienced personnel in Defense and Security sectors, with a vision to manufacture MIEPL Artifacts to meet the needs of the Indian R&D sector and allied industries.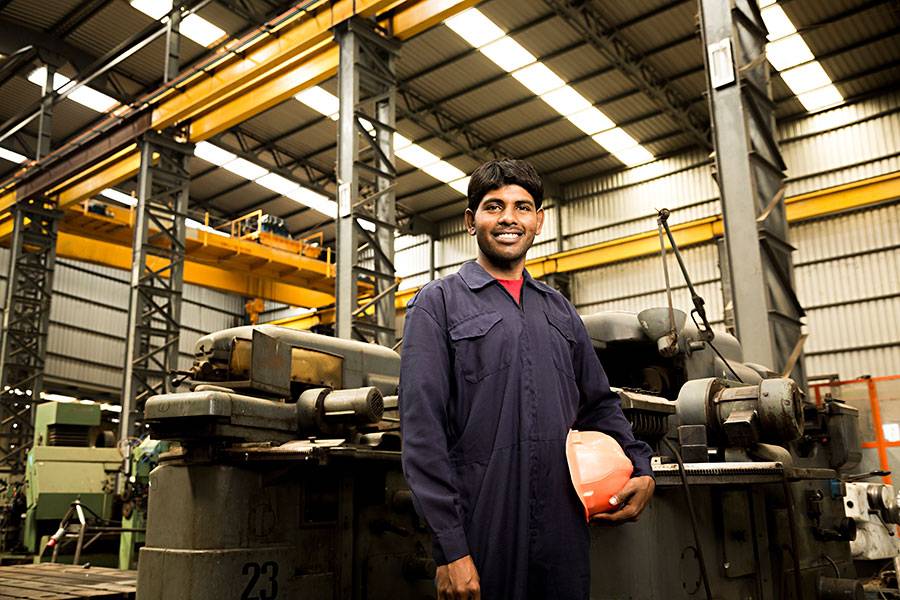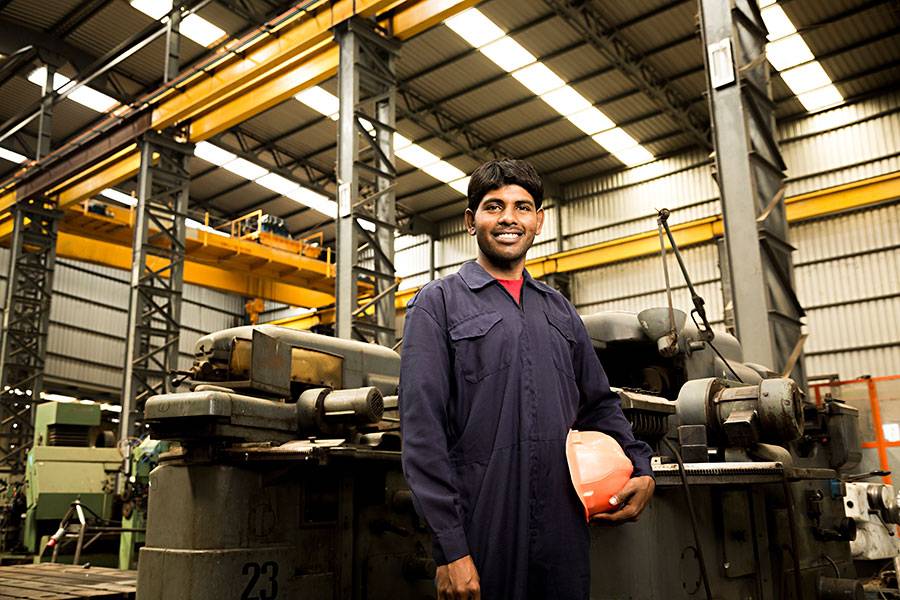 Full 1

MIEPL manufacturing facility has been established with the latest machinery, equipment and technology in Malwan, Fatehpur (UP), India. Our products are made from different grades of powder and sintered at ultra-high temperatures. MIEPL products are targeted at our Indian requirements by international standards.
Our manufacturing unit comprises a state-of-the-art R&D center equipped with a complete technology development facility and expertise in research, manufacturing, product design, etc. Our R&D works round the clock to support the manufacturing industry, for continuous development and in-process technology, and to ensure quality and quantity.
Magnus Industrial Enterprises Pvt. Ltd.
13, Gandhi Gram, Kanpur, Uttar Pradesh 208007, India.